Student Profiles
Meet our Students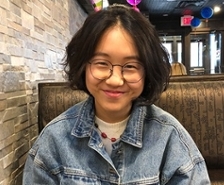 Go Orange! When Runyi Li, an 18-year-old freshman from Beijing, China saw Syracuse University's iconic color, she knew it was the right place for her.
Avi Thakar '19 research is on the cutting edge of developing real time cancer-detecting micro-sensors.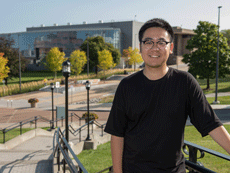 Learn how Hanwen (Gavin) Liu '17, an art history and Newhouse public relations major, embraced opportunities inside and outside the classroom to create PL(ü)G, a student magazine that comments on contemporary culture.