Alumni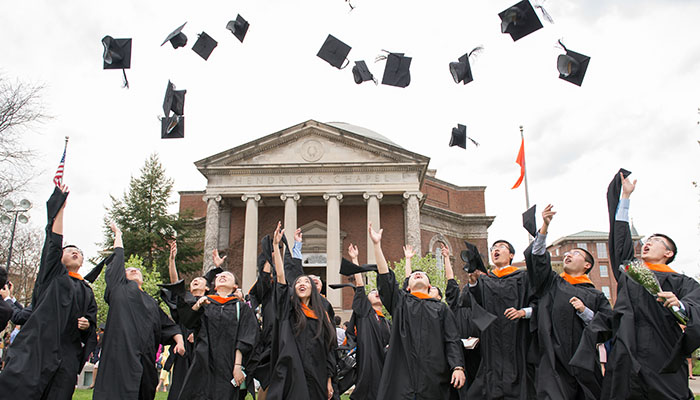 Get Engaged. Stay Connected.
Our alumni are making a difference, finding success and supporting Syracuse University in Asia.
Here are just a few alumni making a difference in the world.
Join One of Syracuse University's Alumni Clubs
If you're looking for Orange in Asia, you can find it!
We have established alumni groups throughout Asia. For more information about the alumni groups, send us an email.
Stay Connected
In Syracuse University Update, an e-newsletter, we share news from campus and information about events in Asia, as well as profile alumni, students and faculty with a tie to the region.
To begin receiving this newsletter in your in-box, send us an email.
Please keep in touch! Share your news and successes and, to be sure you receive your newsletter, Syracuse University Magazine, and other important communications, update your contact information.